There are adorable travel watercolor palettes on Etsy. It's so easy to want to drop your hard-earned cash on them.
Myself, I couldn't budge on the $30+ price point. There is an easier way to re-create the travel palette idea—for much less money!
YES—you can purchase a pill case and make your own travel watercolor palette. Watch the video below to learn how I made my watercolor travel palette, what colors I used, and also see it in action!
Don't get me wrong, I love my larger watercolor palette box. But it's quite large and doesn't travel well.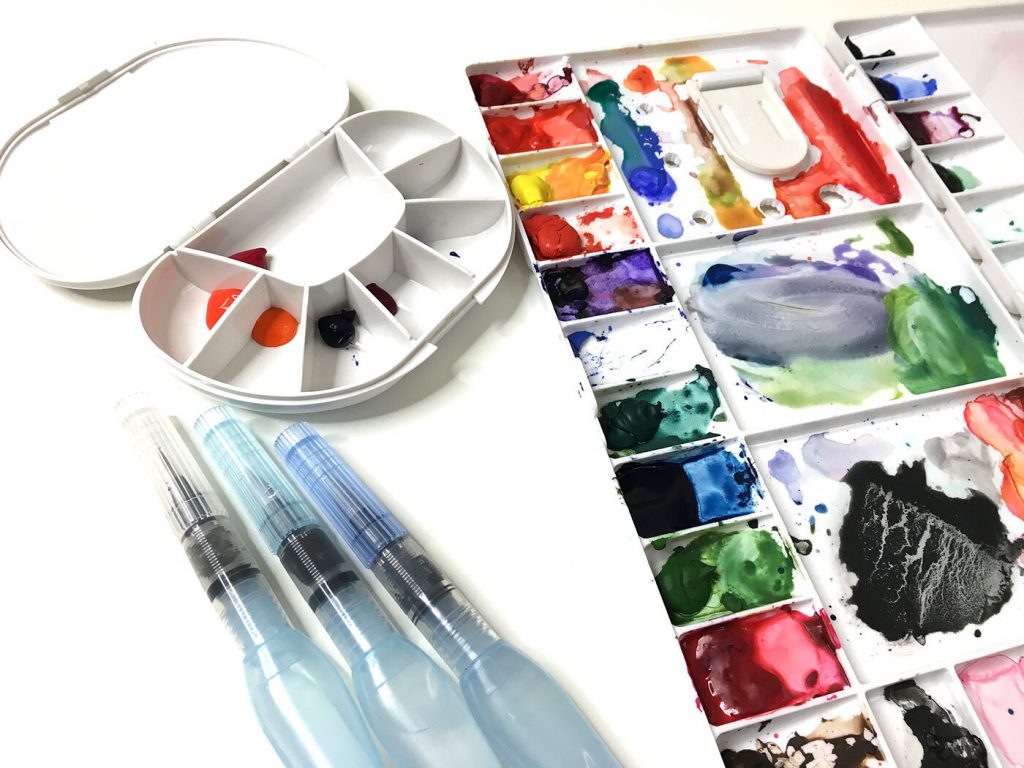 So, I decided to pick up a travel pill case and stock it with my favorite colors: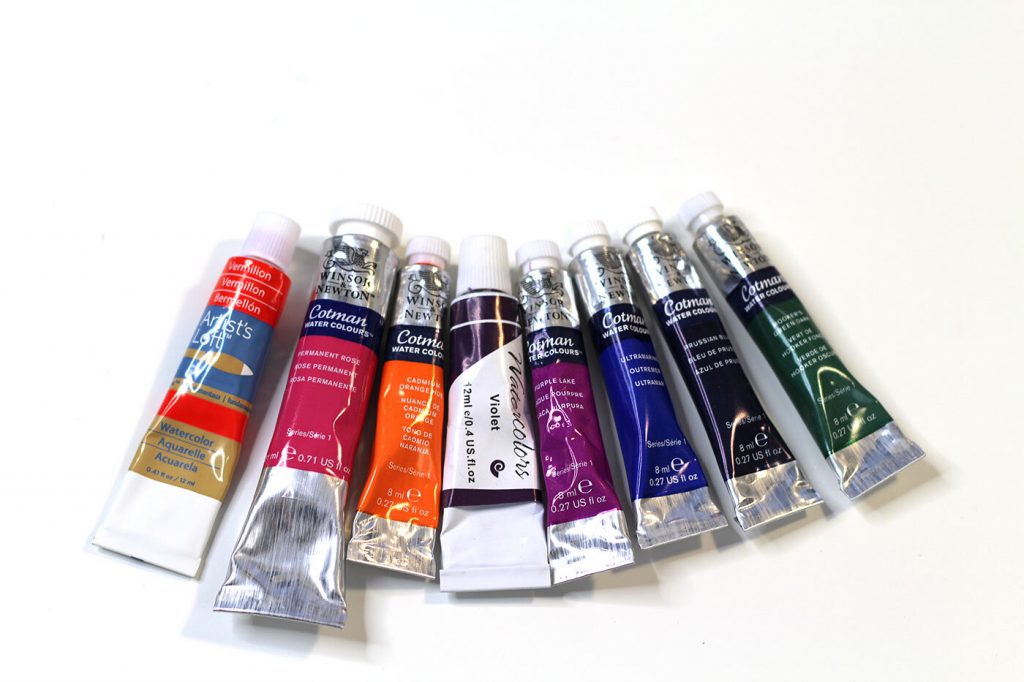 You can see how this makes for a much friendlier travel set for watercolors. While the folding palette box I have is awesome for at-home, the travel case is much better to take along with me (or even just carry to different parts of the house!)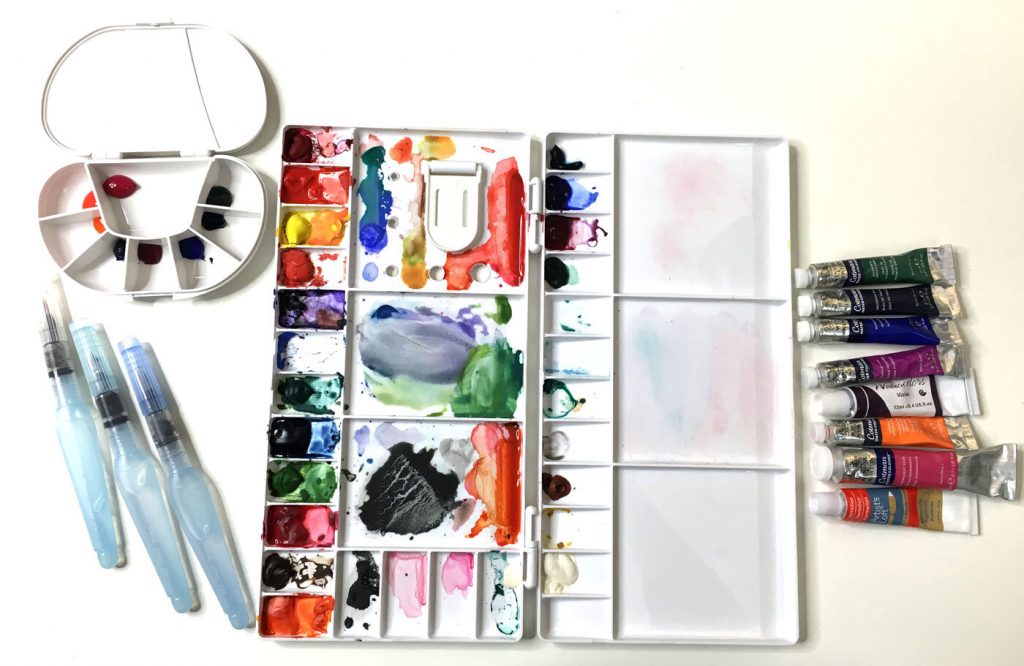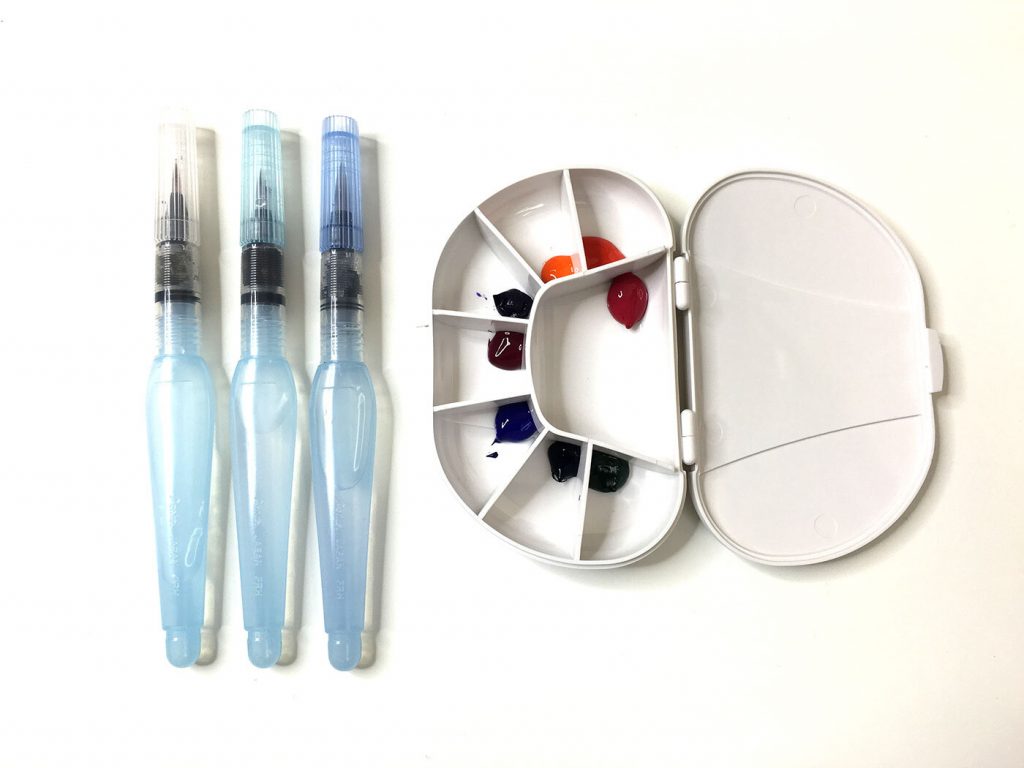 After you let the watercolors dry overnight, you can use the palette much like you would any other dry palette. The top cover makes for an excellent mixing palette, too.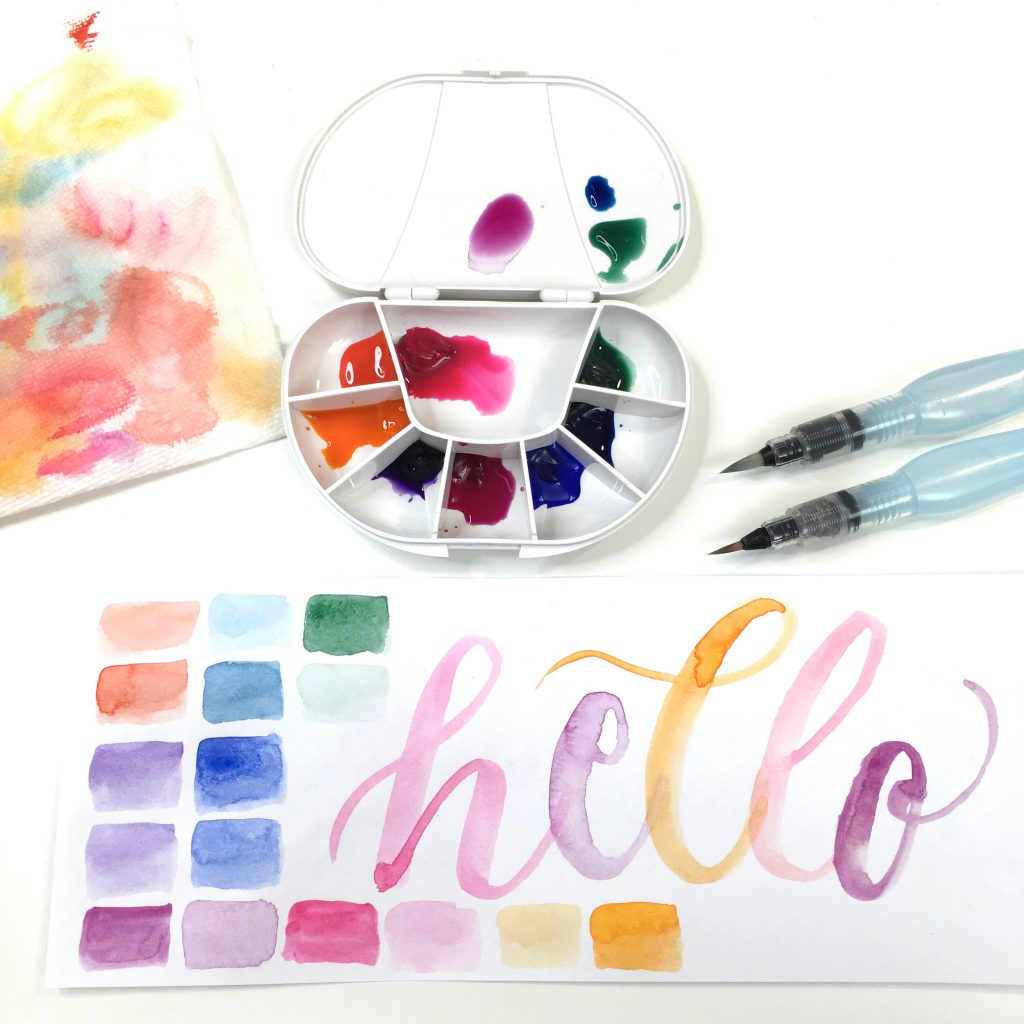 Watercolor Resources & Supplies for Your Travel Palette
Here are the supplies I used in this video and in my own travel watercolor palette.
How do you travel with your watercolors?