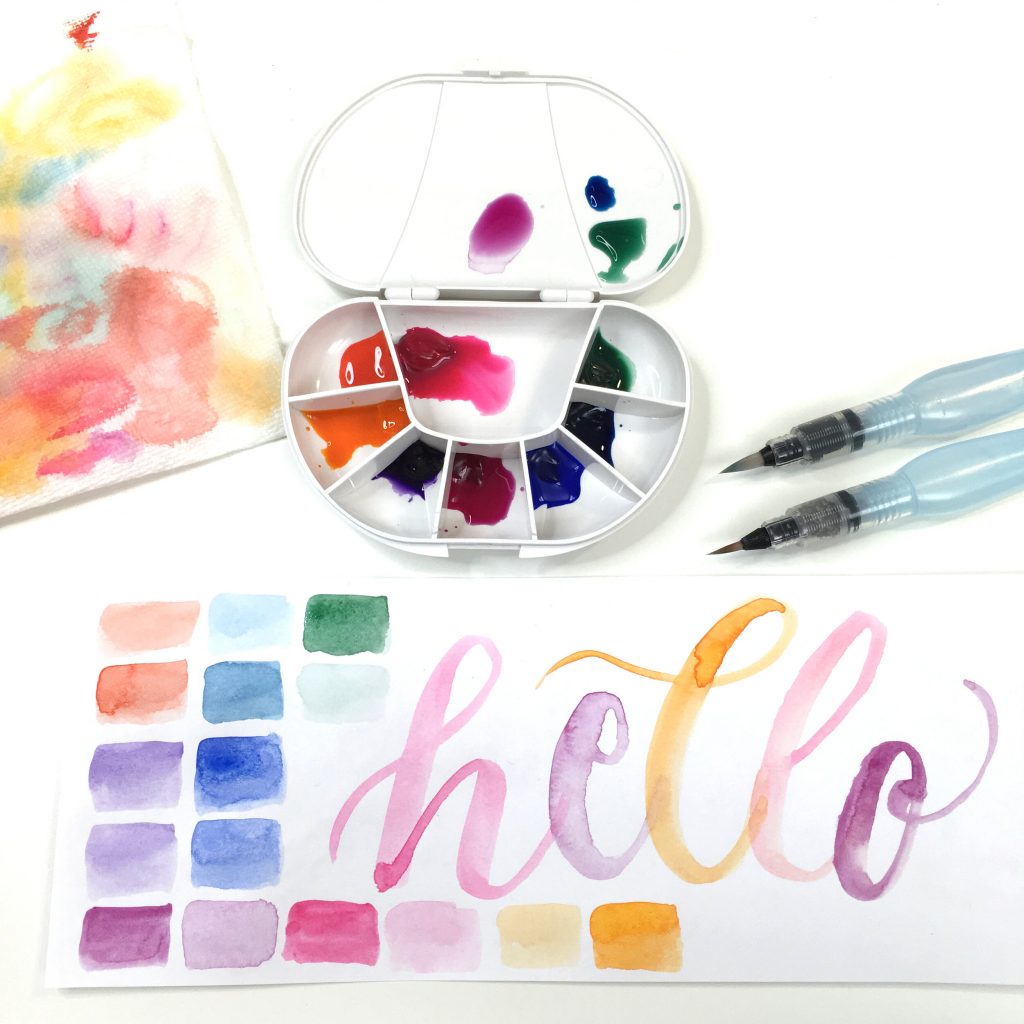 LetteringLeague is one of the leading online sources of applied content relating to lettering, handwriting, calligraphy and digital applications. We help over 200,000 people each year, across our various mediums, to learn and improve their skill with weekly articles.
Our articles provide step by step guides to enable beginners to get on the lettering ladder, and we also provide a range of examples of the end art to provide inspiration to more skilled letterers.
Our core categories of articles are:
1. Lettering
2. Calligraphy
3. Handwriting
4. Digital
If you want to get a highlight of our recent articles visit our homepage, or view all of our articles. Alternatively to learn more about us, and understand how our business can help you, get in touch with us.
Archie is an experienced calligrapher and lettering fanatic, who has developed his skill for the last 9 years. Having honed his skill part-time as a hobby, Archie developed his lettering love into a career – building graphics, logos and more, via physical and digital applications of calligraphy and lettering. 
Sophie is also a highly skilled calligrapher and letterer, having perfected her skill with tattooing. A skilled designer in Procreate, Sophie will help you transform your physical designs into digital masterpieces to give you extra flexibility. 
Our Instagram feed is followed by over 150,000 people – join them on your lettering journey! We publish regular inspiration from ourselves and fellow artists
Our Facebook group is key for sharing private questions and to connect with fellow calligraphers and lettering fanatics. Join over 10,000 like-minded people!
Our YouTube channel has over 25,000 subscribers. We publish video tutorials alongside many of our articles to assist you