Are you looking for inspiring hand lettering artists and calligraphers to follow on Instagram? These 12 artists are top-notch designers and illustrators who are masters at their craft of lettering.
Scroll to see their work and follow them!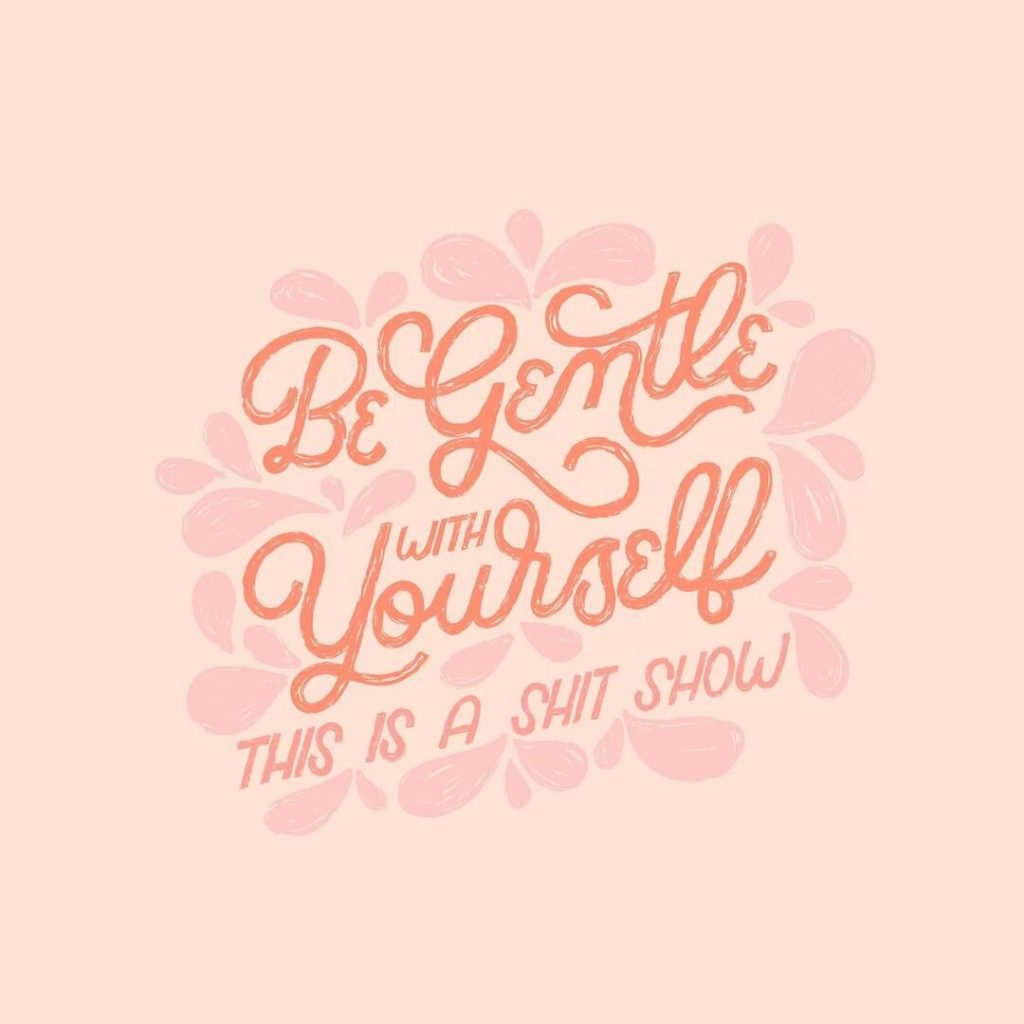 Duh—how about we start with the goddess of hand lettering? Her work is perfection. Plus, can I mention (again) how we ran into each other in Paris one time? I totally fangirled and asked for a picture together.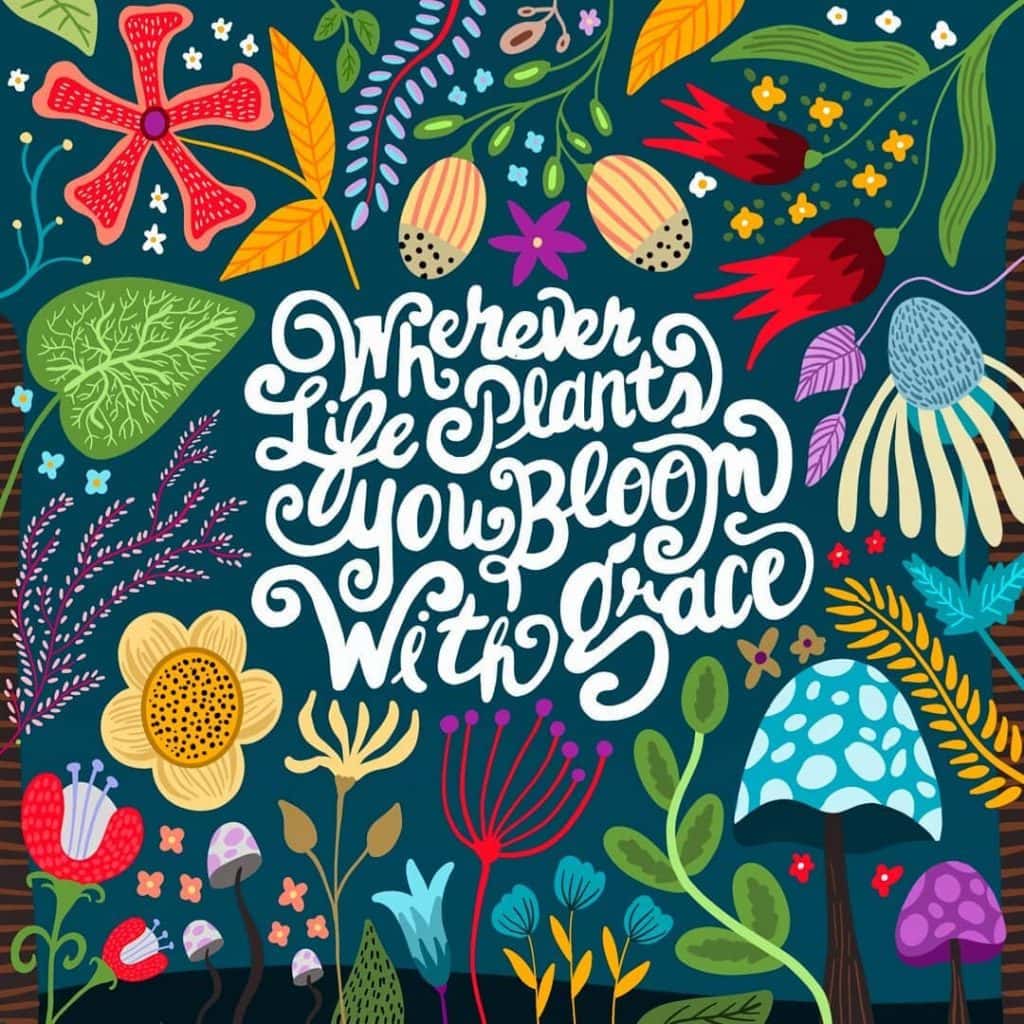 Karla's work is intricate, colorful, and has tons of beautiful detail. I love that she isn't "stuck" to one style and has a great variety in her feed.
Ian was one of the first hand lettering artists that got me into hand lettering back in the day! Look for his videos where he letters with vegetables and ink (yes—it's totally a thing!).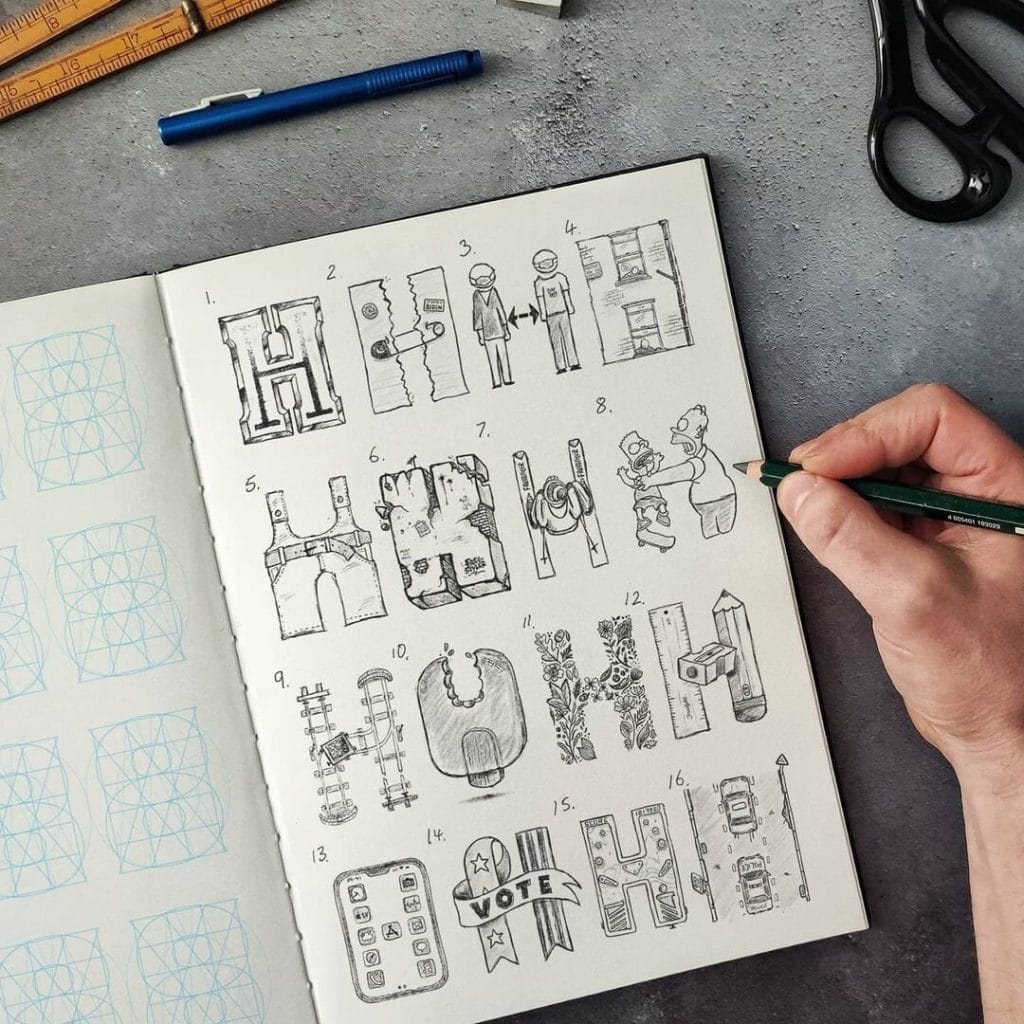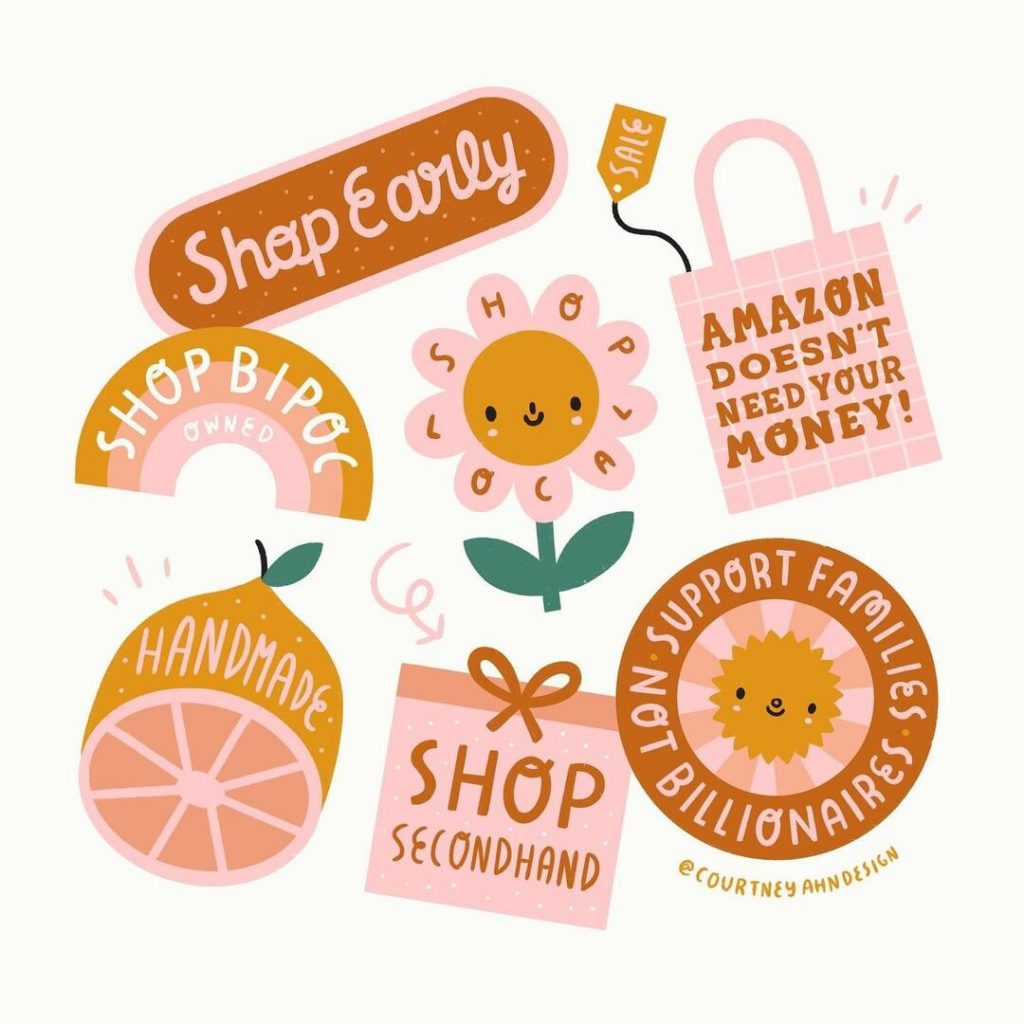 Courn's work is perfection, AND is informative in showcasing social activism. She runs a one-woman design and illustration shop, and uses her popular feed to educate people on BIPOC and heart-centered movements.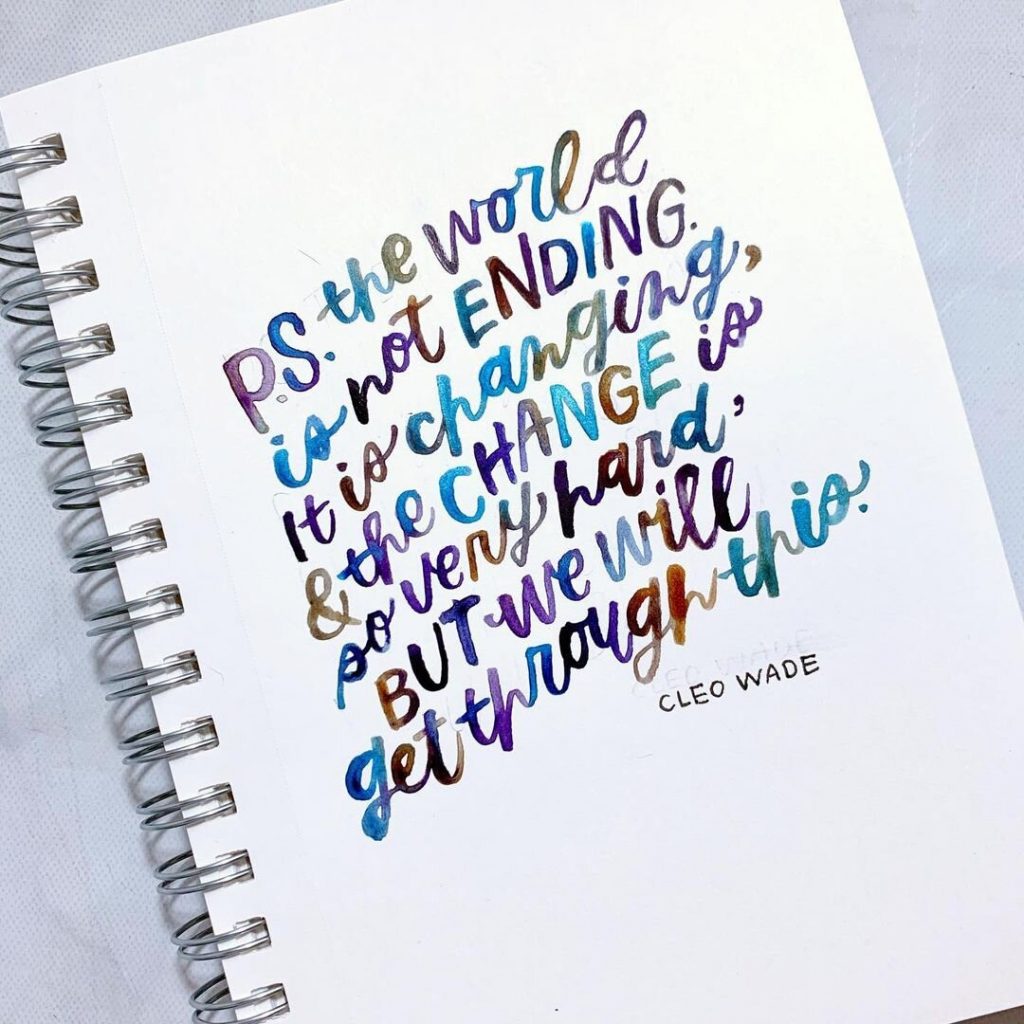 I've been following Wileen's work for years now, and I always recommend her account because of her consistency in beautiful watercolor lettering and illustration.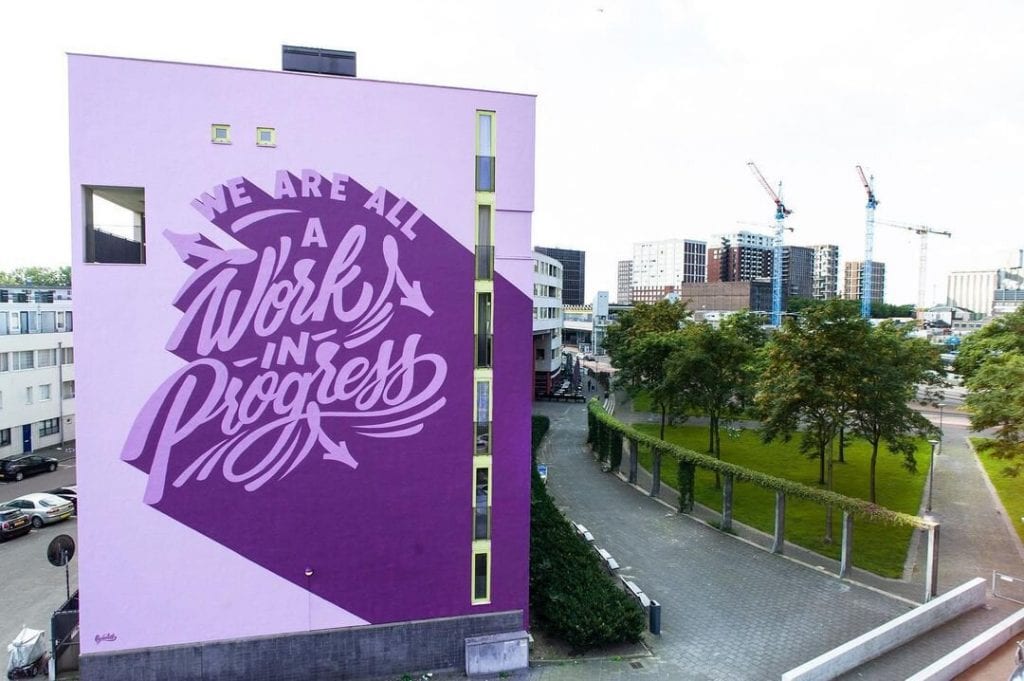 Tim's work is very striking and easily recognizable as you scroll your feed. Above is a huge mural he did recently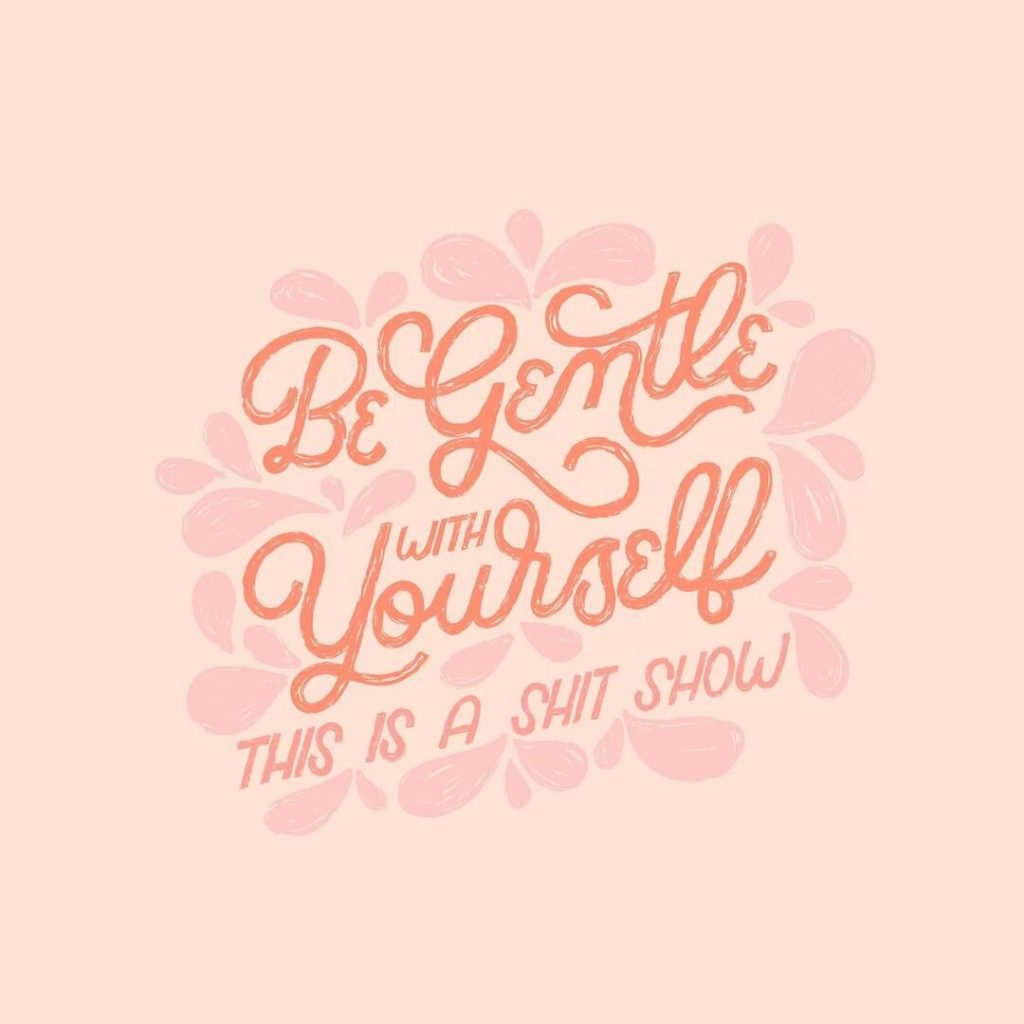 Brittany's mix of sass and bold lettering fully summarizes her account.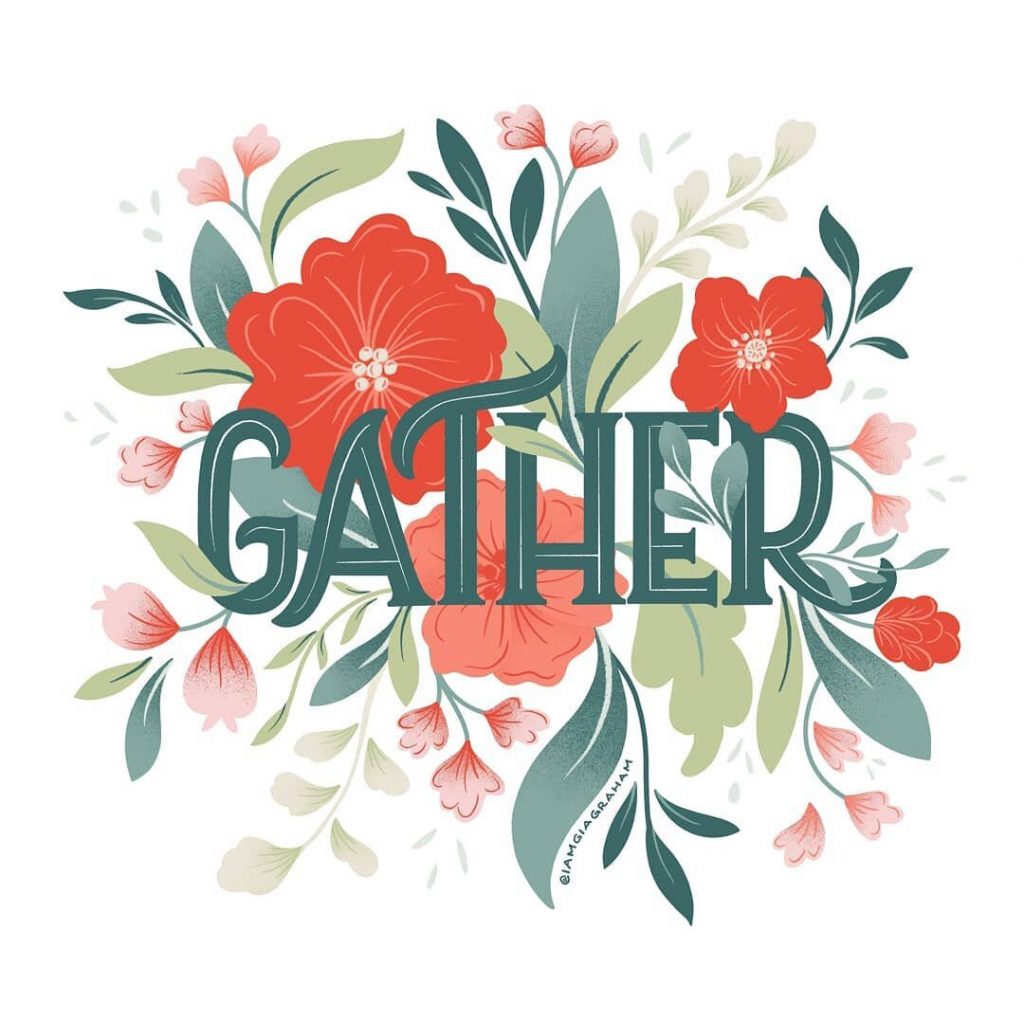 Gia is seriously the trifecta of hand lettering artists: designer, illustrator, and top Skillshare teacher. Her work is bold and colorful, and when it comes down to it… absolute perfection.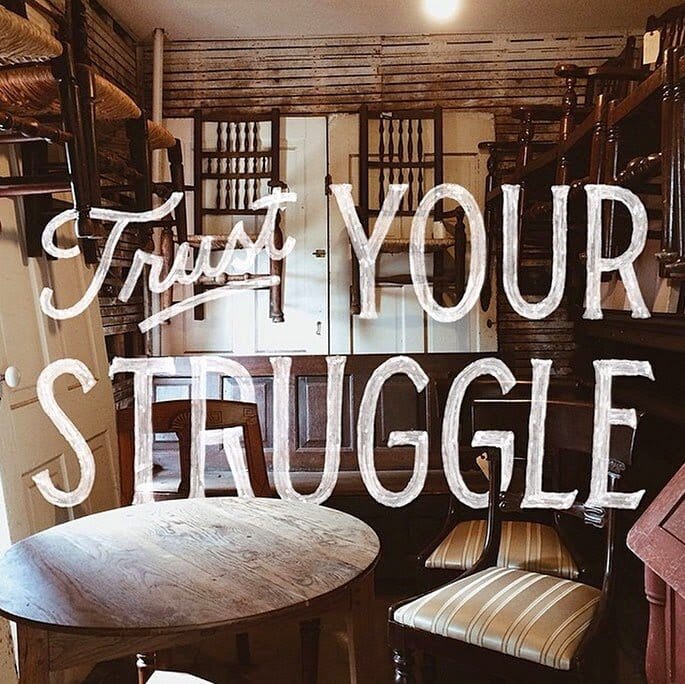 Zachary's clients include big names like Coke and West Elm. Holy cow, right? His work is so polished and unique.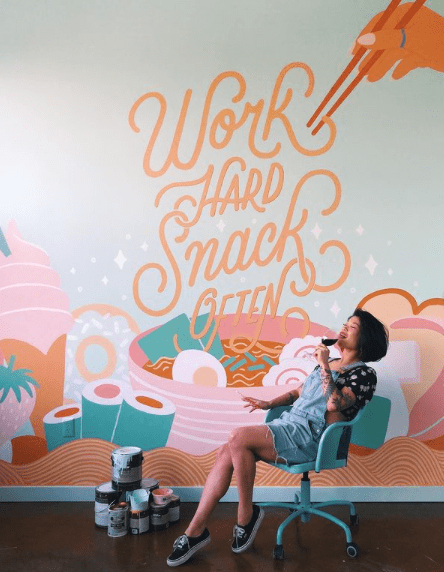 Lauren is a lettering force to be reckoned with. She offers many killer online classes and inspires so many people. I'm still in love with her release, Daily Dishonesty.
Cyril Vouilloz – @Rylsee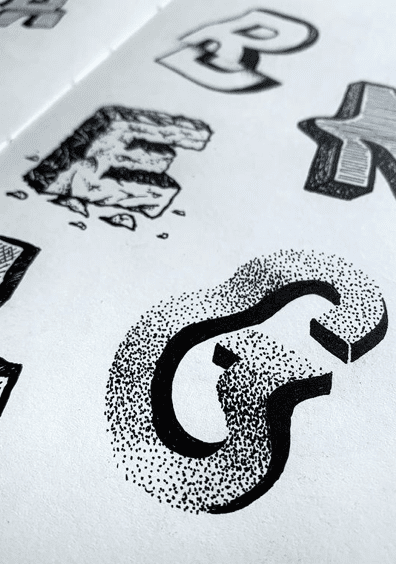 Cyril's work is unique and oh-so-interesting. He tends toward black-and-white works, and the detail he puts into his work is always so striking.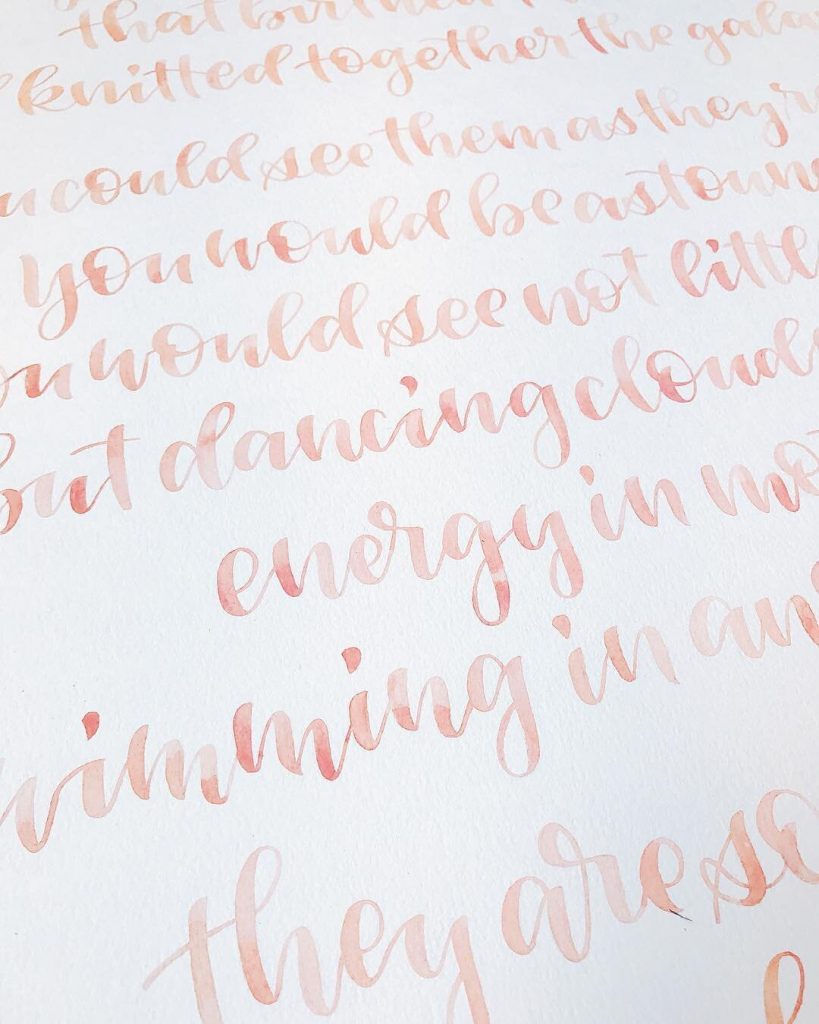 Though one of the lesser-known artists in this post, I had to include Jordy's work because I love her Etsy shop and her super organic watercolor vibes.
Who are your must-follow hand lettering artists on Instagram? Comment below!