Creating a color palette in Procreate from an image is SUPER easy—but only after knowing the one tip that will give you the eyedropper tool.
So you're in Procreate and you want to make your own color palette. Whether you have an image in mind—or even easier—you want to import a color palette from Pinterest or a color palette site, it's easy to do.
To summarize, you'll import your photo or image into Procreate, then use the eyedropper tool to create a palette.
Here are those instructions in-depth if you need more help.
Pick an Image for Color Palette Inspiration
I'm using this image from a recent unboxing video I did. I am so hooked on this watercolor palette by Prima Marketing and wanted to create a fresh color palette for Procreate to go along with it.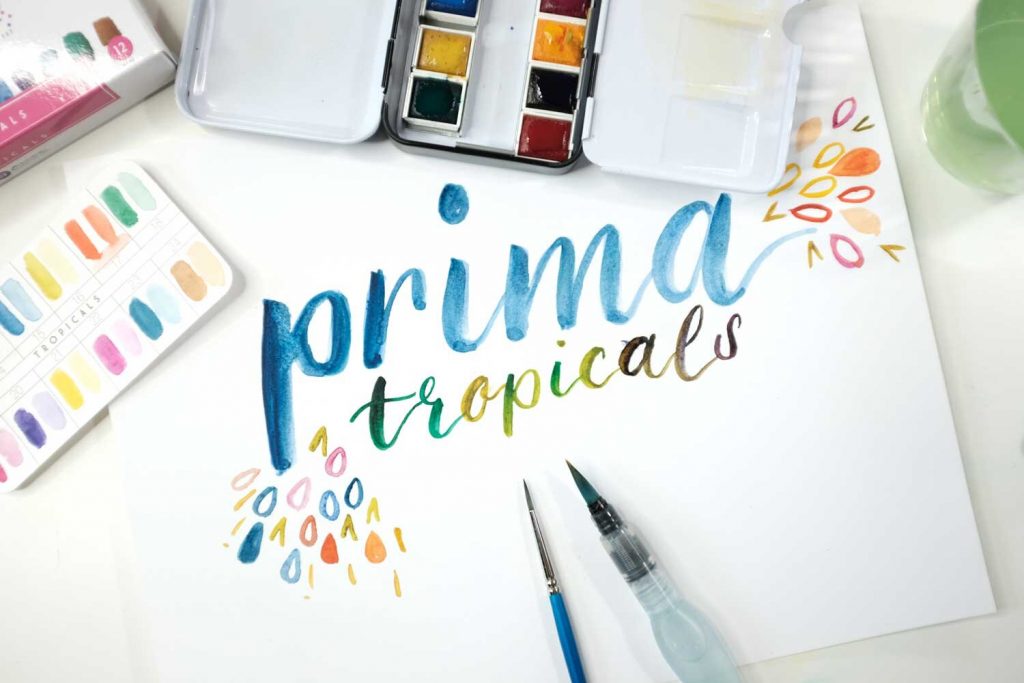 If you prefer, you can use a color-palette friendly site like design-seeds.com or your favorite site that offers color palettes instead.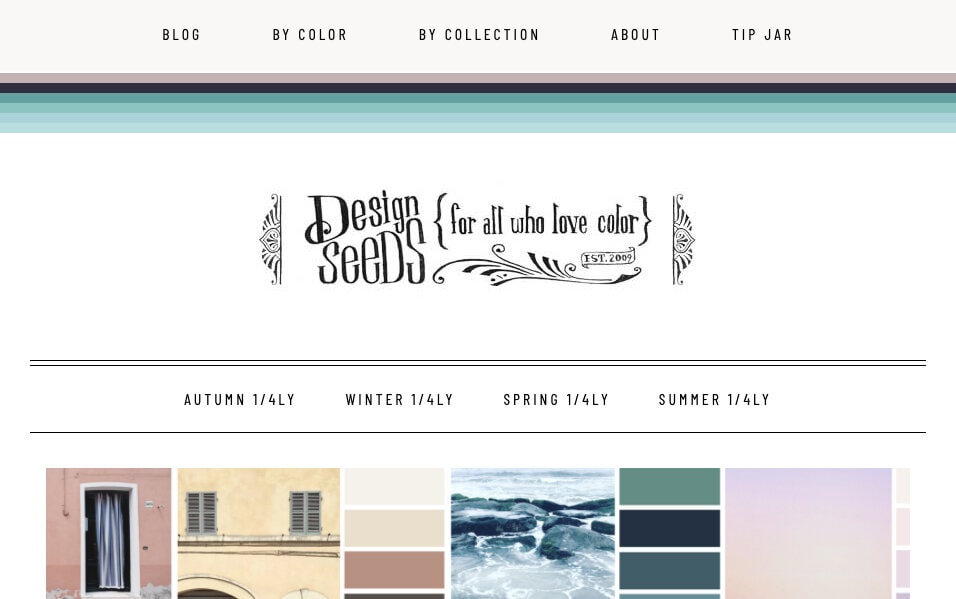 Save Your Color Palette to Your Photos
Tap and hold to save your color palette or image to your photos collection.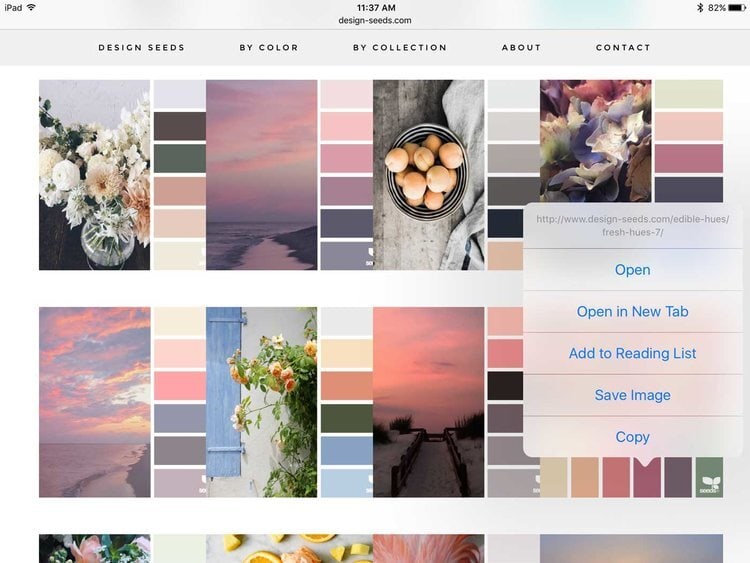 Import the Color Palette into Procreate App
Click on the wrench, then click Insert, then click Import image. Find your image in Photos in your Camera Roll. Tap to select your color palette and insert it in there.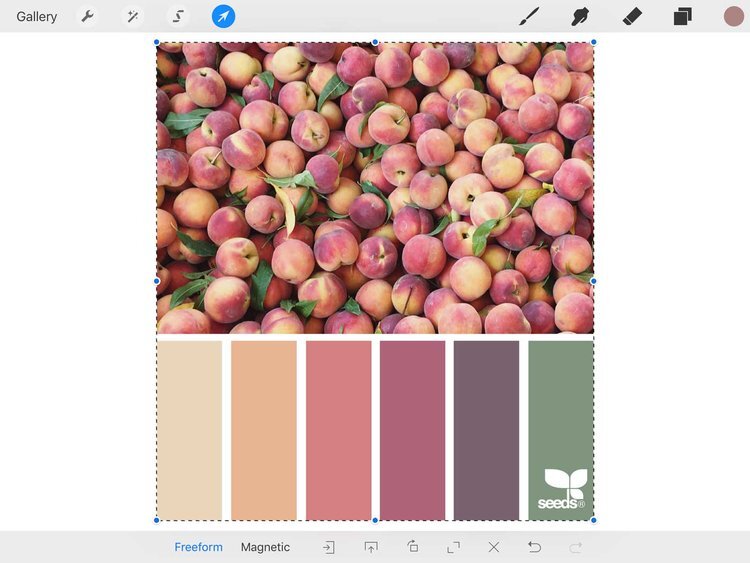 Tap and Hold to access the Eyedropper Tool
On the first color, tap and hold with your finger until you get the eyedropper tool to grab the color. Let go, and you'll notice your new color is in the color indicator in the top-right of Procreate.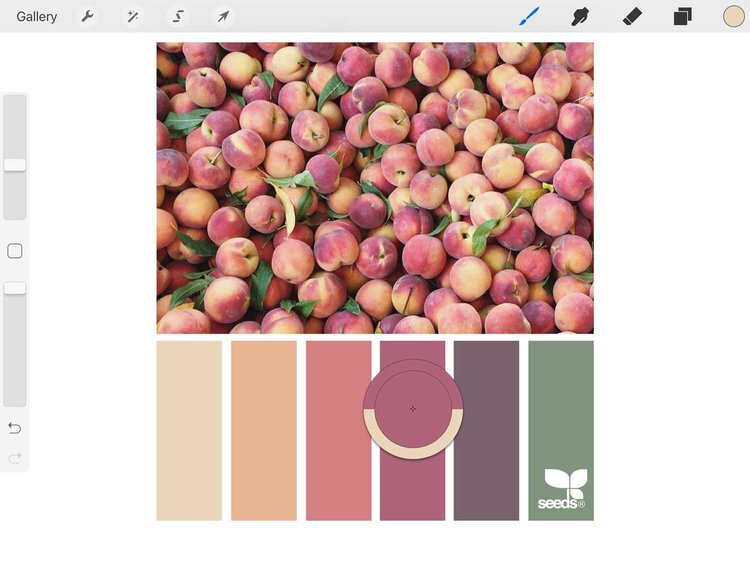 Tap and Add Colors to Your Procreate Color Palette
Create a new color palette and once you have each color in the color indicator, tap an empty square in Procreate's color palette, and voilà! You successfully built a color palette from an existing image.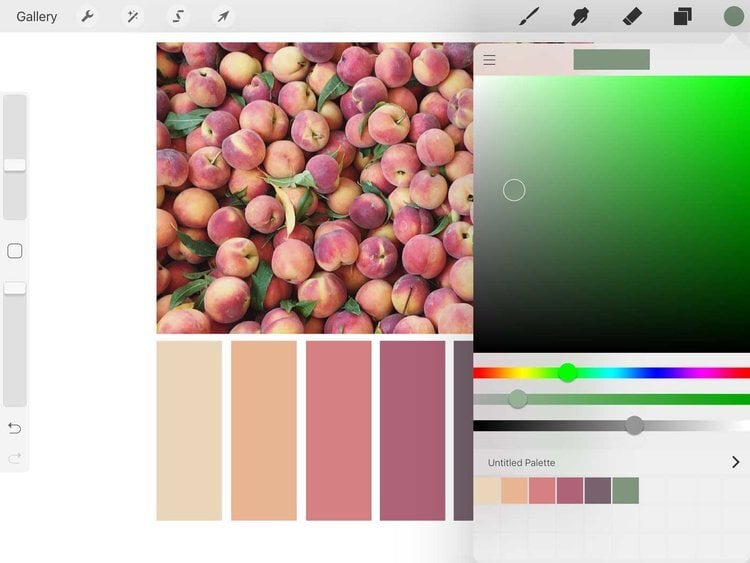 Choose to delete your imported image or keep it in your document by hiding the layer it's on.
Hope that was helpful! Please remember to subscribe to our YouTube channel.